B003_HooHeyHow


HooHeyHow / 2022
Personal Project / Founder

"Hoo Hey How" is a cherished Lunar New Year gambling dice game with deep cultural roots, uniting families and friends through luck-based play.

Our design team reimagined "Hoo Hey How," infusing it with modern aesthetics while respecting tradition. We introduced unique textures, patterns, and a contemporary color palette.

We crafted our version using high-quality OXFORD®️ Papers by Holly Hunt, providing a luxurious playing surface. Laser-cut dice feature minimalist, marbled illustrations for a tactile and visually pleasing experience.

Our goal is to offer a visually and physically satisfying gaming experience while honoring this cultural gem. We aspire to keep the tradition alive for generations, ensuring "Hoo Hey How" continues to unite loved ones during Lunar New Year celebrations.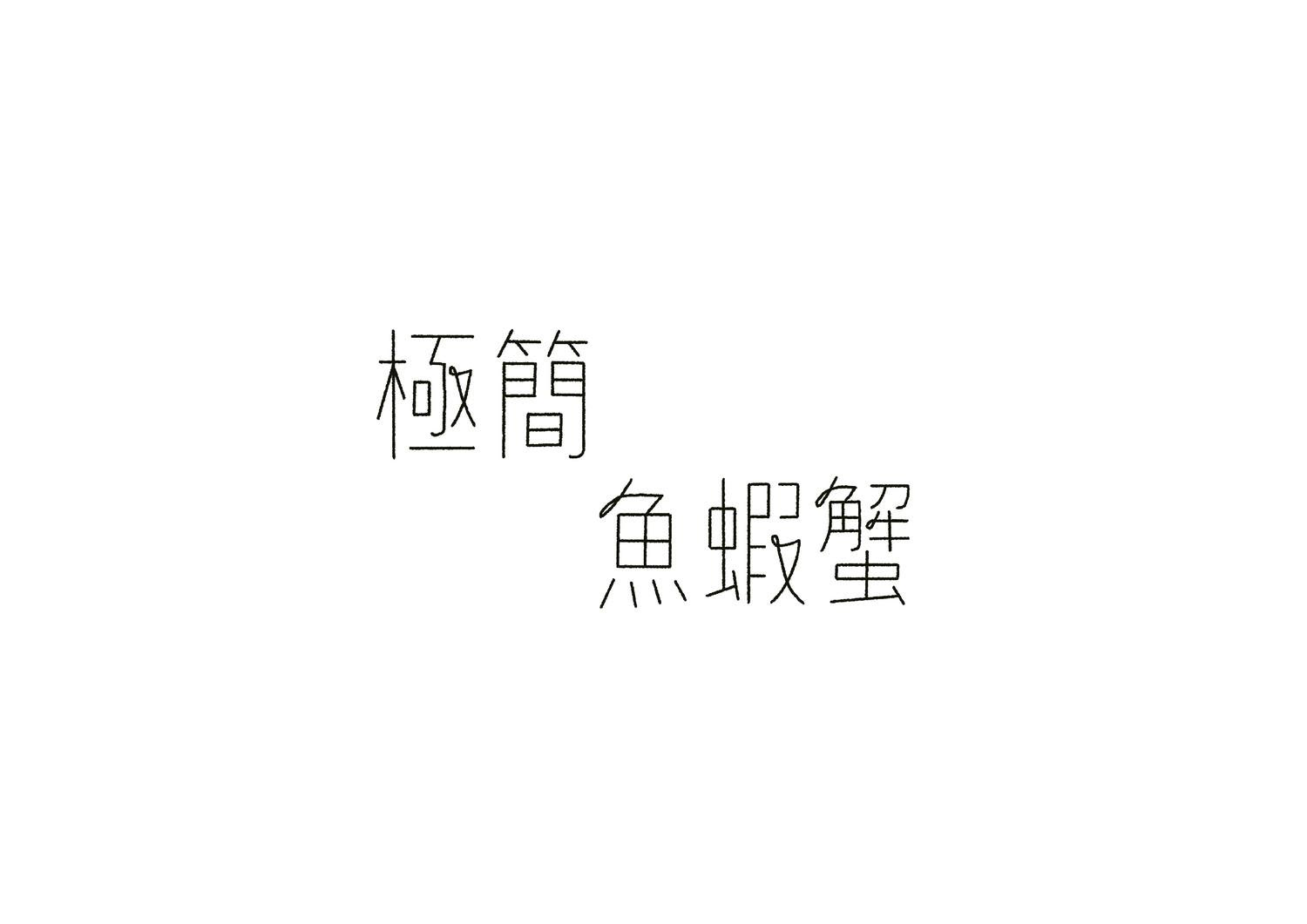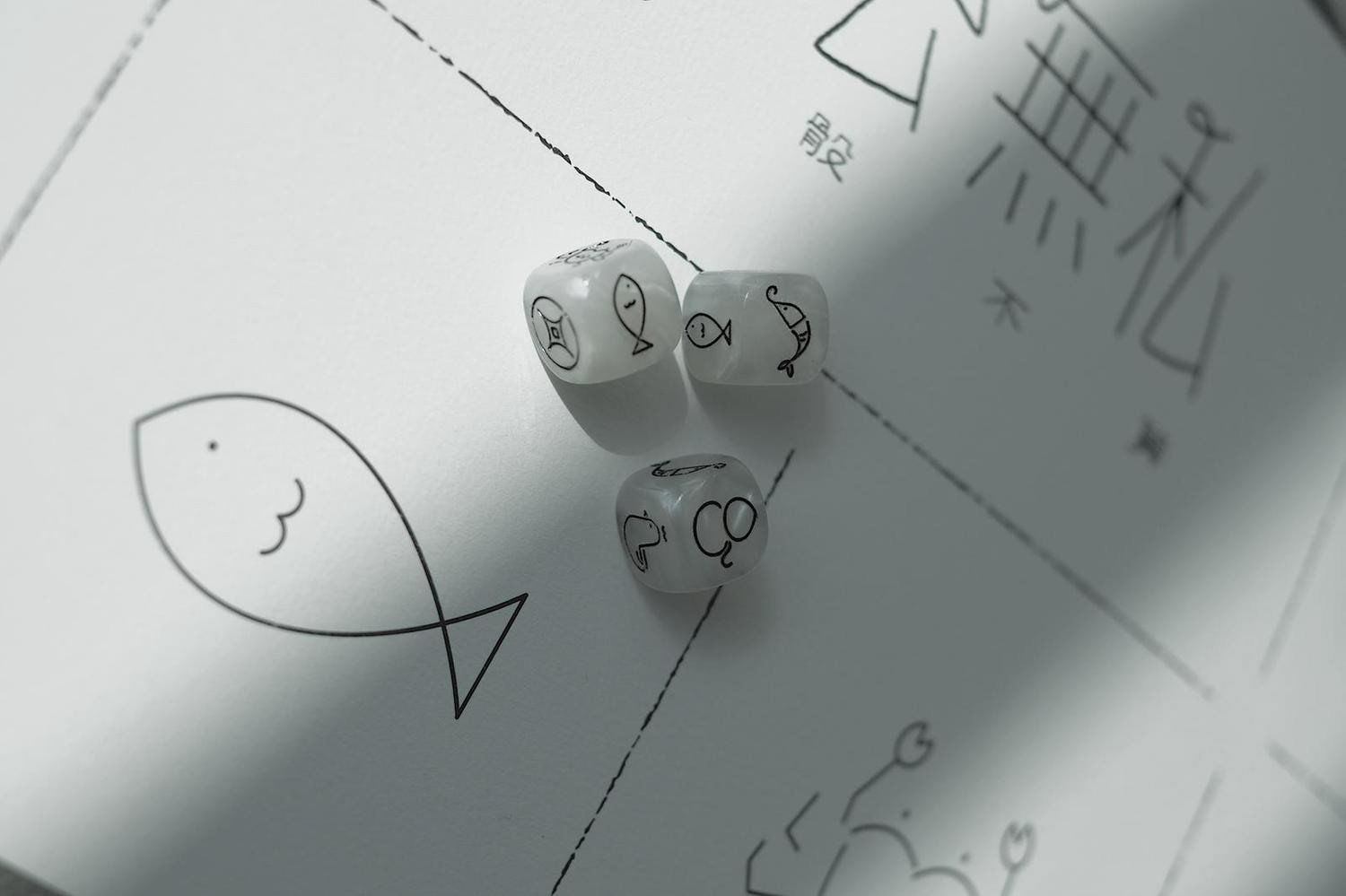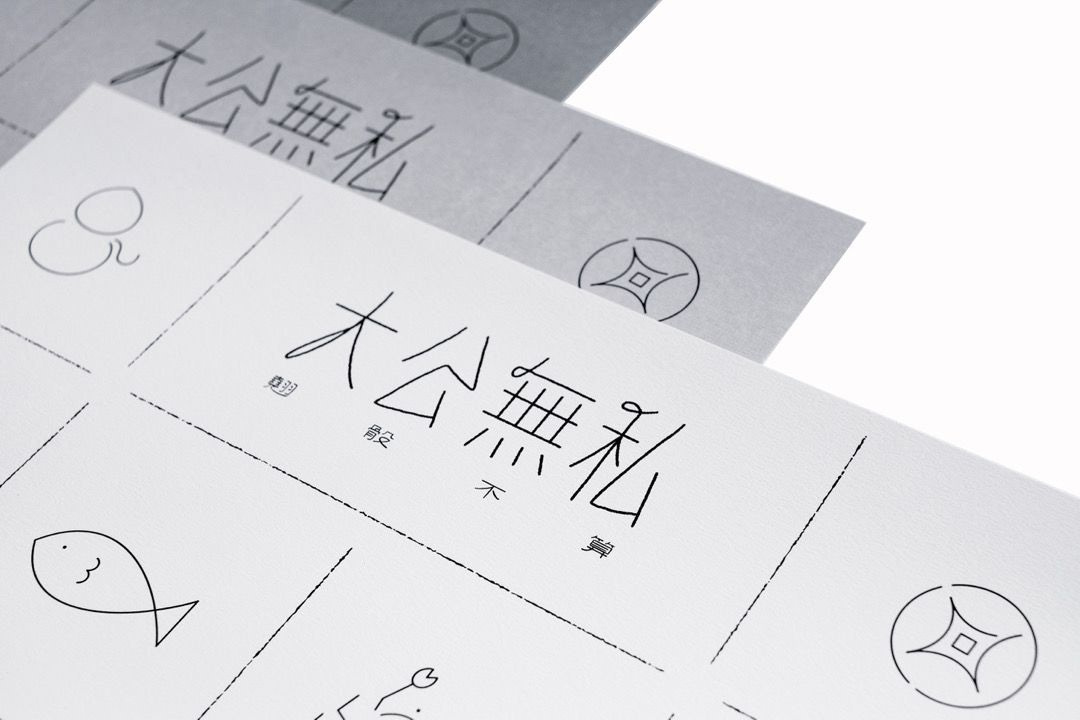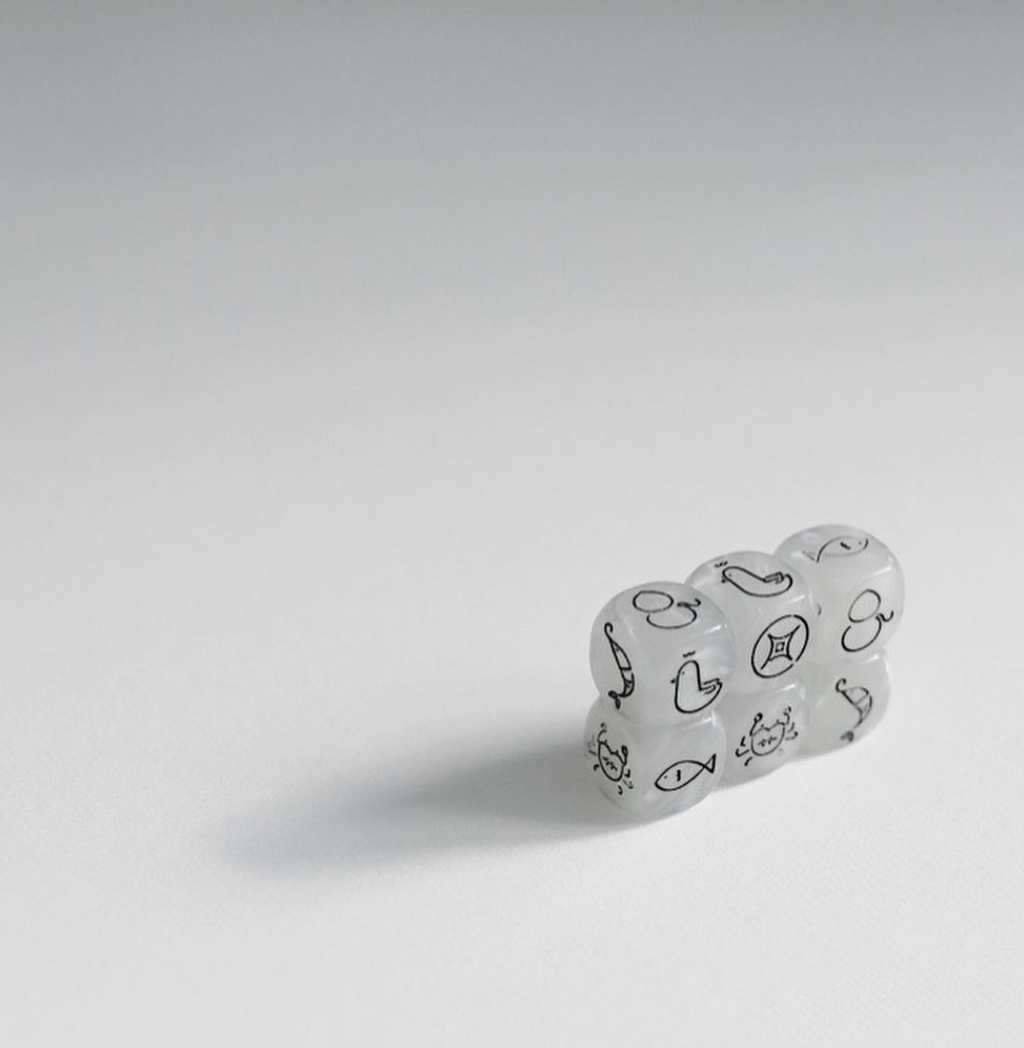 Paper: OXFORD®️ Papers 216gsm
Printing: Digital print

Instagram: @hooheyhow.hk